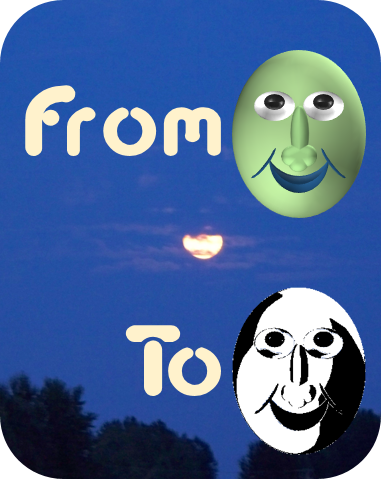 "KICHWA PORTRAIT COLOR to BLACK-n'-WHITE" (Pre-Order Form)
. . .
MAYBE YOUR PHOTO EDITOR APP?
UH . . . DOESN'T MAKE THE CUT . . .

And mabye you don't know a guy,

who knows a guy,
to make the cut,
like this

. . .
OK, WE GET IT

You want KamaHapa to make the cut
Like you see in the examples below
. . .
So that you can ORDER YOUR OWN KICHWA
IN THAT CASE . . . FOLLOW THESE STEPS
STEPS TO HAVE THIS ORDER FULFILLED



Upon Payment of your order, complete the entry form in Step 3. 
The form enables you to import your black-n'-white *.png portraits.
We need your *.png kichwa portrait, and a name you give, to create your TTF.
IMPORTANT: THIS ORDER REQUIRES YOU TO EDIT a *.docx file
You need an app that can read *.docx files

Try Microsoft Office app (with Word) on Windows, Mac or Android or Similar Editor

The Order Includes a *.docx file that must be completed so that your order is fulfilled
THEN . . .
With Your Black-n'White Kichwa Portrait
ORDER Kichwa Portrait TTFs
BRANDED With Your Black-n'-White Kichwa
BRANDED With a Name You Choose
LIKE You See Below
USE
Kichwa TTFs for Special Occasions, like . . .

Autographs
Wills and Last Testaments
Time Capsule Messages
Wedding Memmoirs
Grad Book Stamp
Special Card Stamp
Business Cards and Envelopes
Annual Reports
Anniversary Messages
Scrap Books
Hey, Just Use Your IMAGINATION
WHY TTF?
The TTF does not "Upgrade" or require "Version" to work . . . Unlike Web Fonts


The TTF has been around since the internet became public: TTF is age defying

The TTF still works on old devices

You can

C

O

L

O

R

YOUR TTF WRITING using a coloring app

TTFs are the digital equivalent of Ancient Egyptian Hieroglyphs
Read our Blogs for more answers
*Kichwa Means Head in Swahili
**Least-Expensive Kichwa Portraits are the quickest to make and thus the quickest to fulfill.
***Most-Expensive Kichwa Portraits are take the most time to make and thus take longest to fulfill.
 

IMPORTANT:
Pre-payment is required and non-refundable for fulfillment.  Pre-payment is required to cover the cost of processing an order/request.
---
We Also Recommend